$25K "diabetic alert dogs" were untrained, un-housebroken puppies, lawsuit says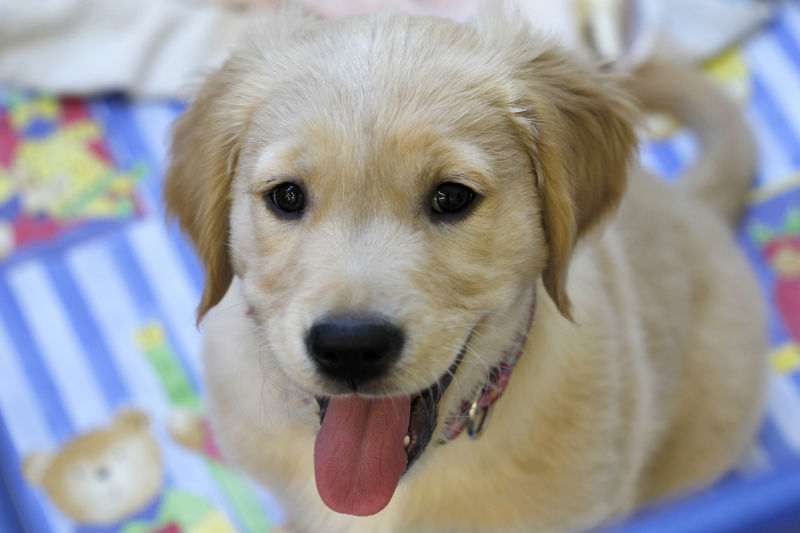 Enlarge / I'll save you. (credit: GettyAgency-Animal-Picture)
Dogs supposedly trained to detect and respond to potentially life-threatening blood sugar levels in people with diabetes were, in reality, often untrained, un-housebroken puppies with hefty price tags—currently set at $25,000. At least, that's according to a lawsuit filed this week by Attorney General Mark Herring on behalf of the Commonwealth of Virginia.
According to the lawsuit, the non-profit company Service Dogs by Warren Retrievers and its owner Charles Warren Jr. made extraordinary claims about their "diabetic alert dogs." The company and Warren said that the dogs were highly trained, and that their performance was "backed by science." The SDWR website advertised the animals as being able to: detect low/high blood sugar levels through scents in skin and breath; retrieve needed food and medications, such as insulin; seek help when required; and even dial 911 in an emergency.
"Diabetic Alert Dogs are 100% accurate and often alert as much as 20-45 minutes before a meter shows there's even a problem," the company boasted. And customers were promised regular access to trainers as needed to help personalize the dogs' training.
Source: FS – All – Science – News
K "diabetic alert dogs" were untrained, un-housebroken puppies, lawsuit says