A crummy drop-down menu appeared to kill dozens of mothers in Texas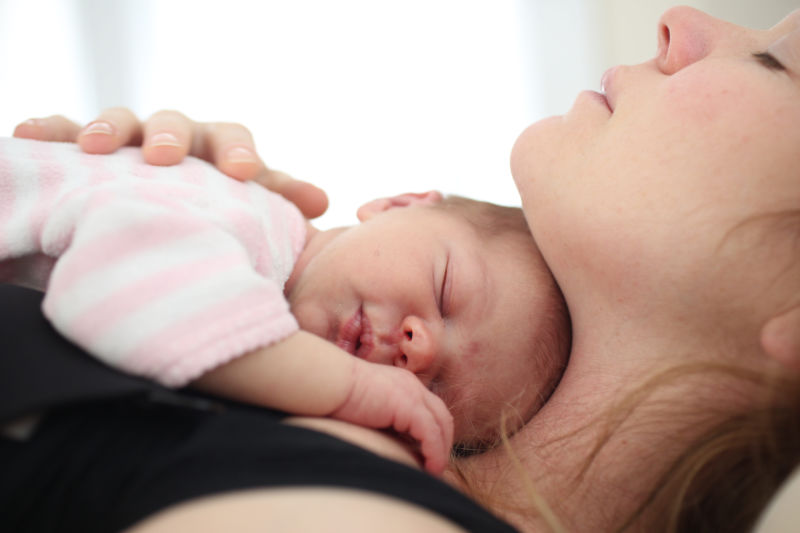 Enlarge / Mother with newborn. (credit: GettyTim Clayton)
In the US, the rate of women dying from pregnancy and childbirth is higher than in any other developed country—much, much higher. And we're bucking the global trend of improving the situation. While the rest of the world largely saw its maternal mortality rates drop by more than a third between 2000 and 2015, the US was one of the few countries that seemed to experience increases in the rate of women dying from pregnancy-related causes.
The state of maternal health in the US is so grim that researchers can't even get quality data on the deaths. In fact, the country has not published an official maternal mortality rate since 2007 due to the lack of accurate data from individual states. In 2016, a group of researchers didn't mince words about the situation: "It is an international embarrassment that the United States, since 2007, has not been able to provide a national maternal mortality rate to international data repositories," the researchers concluded in a study published in the journal Obstetrics & Gynecology.
Now, a new study in the same journal goes further to highlight just how bad the state of maternal health data is in the US. The study links a dramatic rise in maternal deaths in Texas to errors from a poorly designed drop-down menu in the state's electronic death records system. While the discovery drags down the state's stratospheric maternal mortality rate, the corrected numbers are still extremely high for a developed country. Moreover, having to make these types of corrections squanders precious resources, experts note.
Source: FS – All – Science – News
A crummy drop-down menu appeared to kill dozens of mothers in Texas