A small molecule drug can block a broad range of flu viruses in mice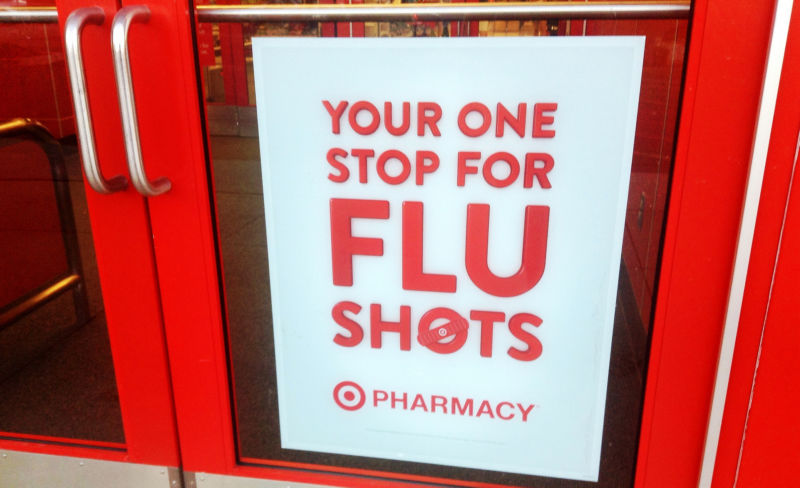 Enlarge (credit:
Mike Mozart / Flickr)
Our bodies are good at generating antibodies that are extremely
specific, picking out a single pathogen from a dizzying mix of
harmless bacteria and the proteins made by our own cells. But in
some cases, that specificity is limiting. Those antibodies will
generally pick out a very specific strain of the flu virus, leaving
us vulnerable to other strains and the new variants that evolve
each season.
Over the past few years, however, it's become apparent that the
immune system sometimes gets wildly lucky by generating a single
antibody that can neutralize a huge range of viruses. These
"broadly neutralizing antibodies" provide a significant protection
against viruses that the immune system normally struggles against,
like HIV, Ebola, and the flu virus. Mass production of these
antibodies might provide a useful therapy, and the hope is that we
can incorporate what they tell us into the design of future
vaccines for these pathogens.
But some clever researchers have figured out how to use a
broadly neutralizing antibody as a tool to design a drug that can
block the activity of a large range of flu viruses.
Source: FS – All – Science – News
A small molecule drug can block a broad range of flu viruses in mice