After June fires, energy group says hydrogen is future's fuel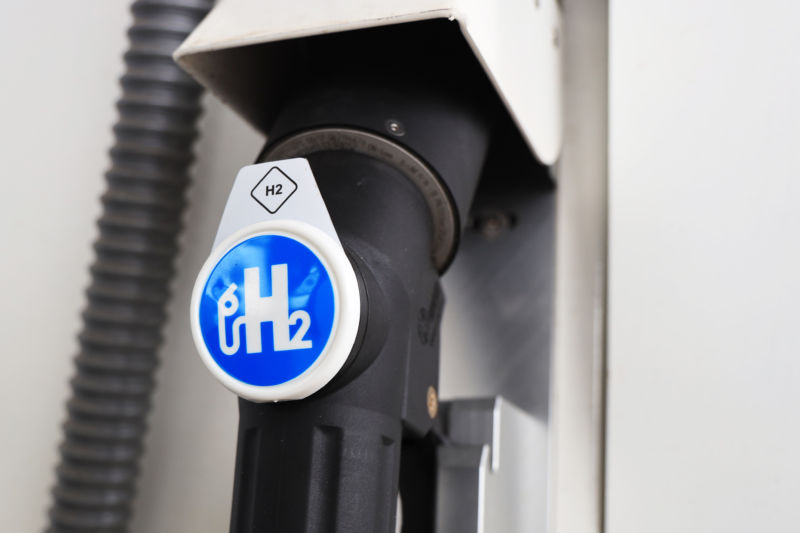 Enlarge / A hydrogen
filling station. (credit: Peter Gercke/picture alliance via Getty
Images)
Hydrogen fuel facilities experienced two fires this month in
Santa Clara, Calif., and in Norway. But despite these setbacks, the
International Energy Agency (IEA) released a report on Friday
saying that the fuel is an important potential part of a low-carbon
future.
The first fire in Santa Clara happened on Saturday, June 1 at a
hydrogen reforming facility run by Air Products and Chemicals, Inc.
No one was injured, but
according to the Silicon Valley Voice, multiple hydrogen tanker
trucks caught fire. The fire was extinguished a little over an hour
after the firefighters arrived on the scene.
After the fire was put out, Santa Clara Fire Department
Battalion Chief Drew Miller told the press that "a hydrogen
tanker truck was being fueled and a leak occurred," adding, "when
the shutdown of the tanker truck that was being fueled occurred, an
explosion resulted."
Source: FS – All – Science – News
After June fires, energy group says hydrogen is future's fuel