Air Force makes consequential awards to rocket developers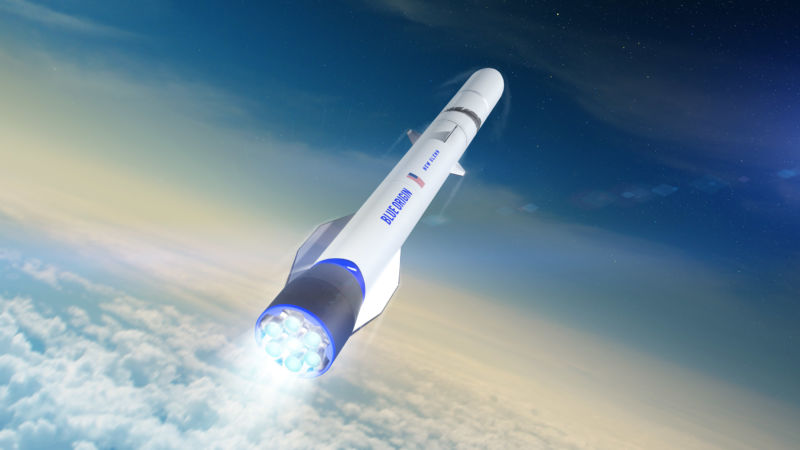 Enlarge / The Air Force evidently likes what it sees in Blue Origin's New Glenn rocket. (credit: Blue Origin)
On Wednesday, the US Air Force awarded its much-anticipated new round of "Launch Service Agreements," which provide funds to rocket companies to complete development of their boosters. There were three winners:
United Launch Services: $967,000,000 for the development of the Vulcan Centaur launch system.
Northrop Grumman: $791,601,015 for development of the Omega launch system
Blue Origin: $500,000,000 for the development of the New Glenn launch system
At least two other companies were believed to be in the running for these awards, as they won grants during an earlier round of funding in 2016. It was not a surprise to see Aerojet Rocketdyne fail to win an award, as that company does not appear to have a customer for its AR1 rocket engine, which the military initially supported. It was something of a surprise not to see SpaceX win an award. We will have some speculation on why this might have occurred in a moment.
These are hugely consequential awards for the rocket companies. Essentially the US Air Force, which launches more complex, heavy payloads than any other entity in the world, believes these boosters will have a significant role to play in those missions during the next decade. And when the military has confidence in your vehicle, commercial satellite contracts are more likely to follow as well.
Source: FS – All – Science – News
Air Force makes consequential awards to rocket developers