Anheuser-Busch pulls millions from controversial NIH alcohol study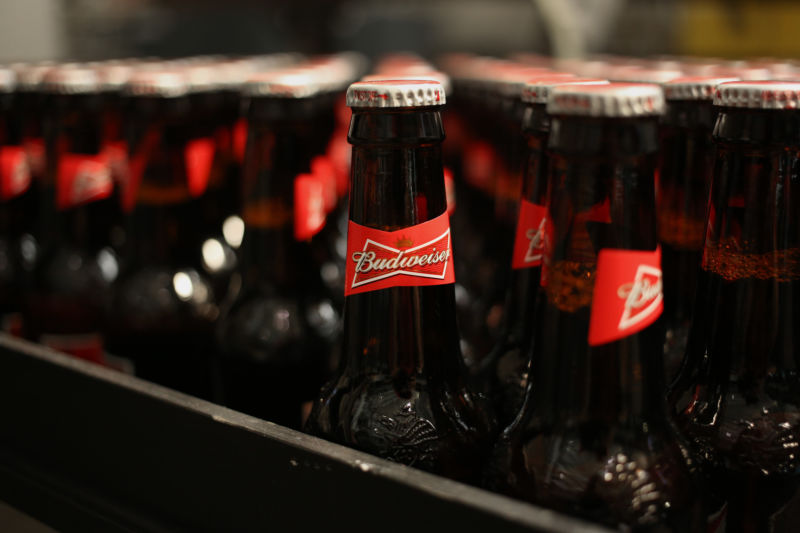 Beer giant Anheuser-Busch InBev is pulling millions of dollars in funding from a controversial study overseen by the National Institutes of Health that aimed to assess the health effects of moderate alcohol consumption, according to a report by The New York Times.
The 10-year, $100 million study had faced mounting criticism and was recently halted over concerns about how large beverage makers, including AB InBev, came to provide such financial support. A series of media investigations suggested that lead researchers and NIH officials had inappropriately wooed drink makers, getting them to pour millions into the work, while strongly hinting that it would end in their favor—i.e., showing that a daily drink is safe and could lower the risk of common diseases.
The large study, which was designed to include 7,800 participants at 16 sites worldwide, would be "necessary if alcohol is to be recommended as part of a healthy diet," researchers wrote in a slide presentation provided to alcohol makers.
Source: FS – All – Science – News
Anheuser-Busch pulls millions from controversial NIH alcohol study