Anti-vaxxer threw human blood on lawmakers, lab tests confirm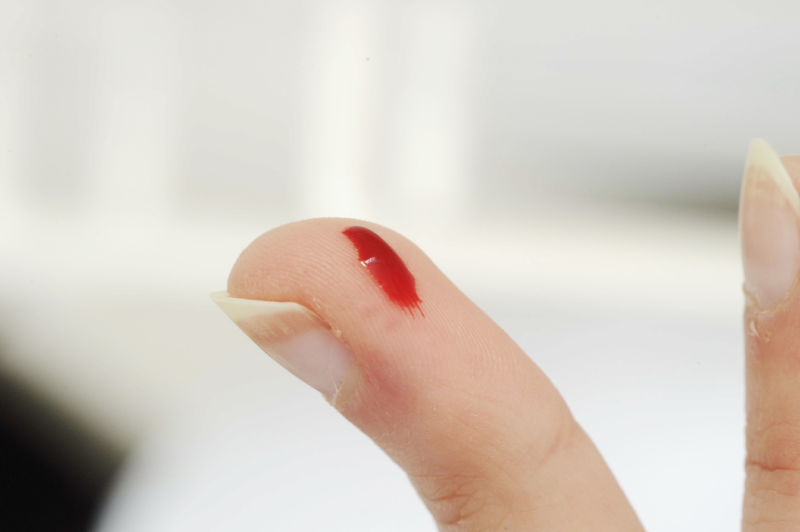 Enlarge / Blood drop.
(credit:
GettyBSIP)
The red liquid that an anti-vaccine protester flung onto
California state lawmakers during a legislative session September
13 was, in fact, human blood, lab tests confirmed.
The woman—identified as Rebecca Dalelio, 43—tossed the blood
from the visitor's gallery of the Senate chamber in protest of

two bills tightening regulations of medical vaccine exemptions,
according to
reports by the
Los Angeles Times. Gov. Gavin Newsom signed the bills into law
September 10.
Dalelio was one of dozens of anti-vaccine protesters in the
chamber on the 13th. Others had been seated quietly with their
fists raised for more than an hour before the incident. A Facebook
profile matching Dalelio contained multiple anti-vaccine postings,
the Times noted.
Source: FS – All – Science – News
Anti-vaxxer threw human blood on lawmakers, lab tests confirm