Ars on your lunch break, week 4: Our closing remarks on Fermi's Paradox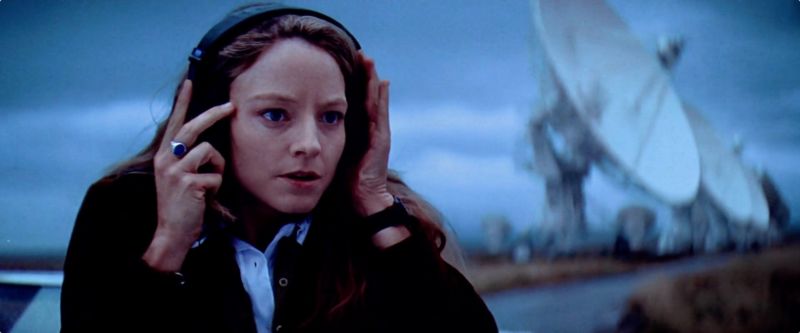 Enlarge / "OMG I love this song." (credit: Warner Bros.)
Today, we present the third and final installment of my interview British astronomer Stephen Webb on the subject of Fermi's paradox. Please check out parts one and two if you missed them. Otherwise, press play on the embedded player, or pull up the transcript—both of which are below.
We open by talking about some of the amazing instruments and projects that are coming online in the coming decade—both to extend the search for extraterrestrial life, and to advance the much broader field of astrophysics. There's some profoundly exciting gear on the horizon, which will do business under such wild and whimsical names as "The Extremely Large Telescope."
We then talk about some of the signals this new apparatus might detect, which could be highly suggestive of life. Either oxygen or methane in a distant planet's atmosphere would be electrifying, but not entirely definitive proof. Both of them together put the matter beyond a reasonable doubt (although there would still be many doubters, to be sure).
Source: FS – All – Science – News
Ars on your lunch break, week 4: Our closing remarks on Fermi's Paradox