At NASA's request, Boeing will livestream key Starliner test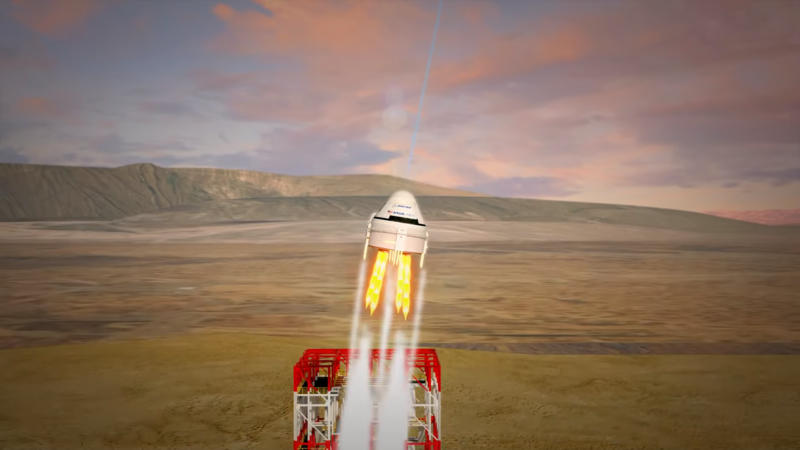 Enlarge / Still image from
an animation of Boeing's launch abort system test. (credit:
Boeing)
On Monday, Boeing will perform a consequential test of its
Starliner spacecraft's launch abort system in New Mexico. And
thanks to NASA chief Jim Bridenstine, it will be shown live.
"At my request," Bridenstine tweeted,
the test will be shown live on NASA Television. "Transparency for
the taxpayer." NASA is paying Boeing $4.2 billion for development
of Starliner and up to six operational missions to carry astronauts
to the International Space Station.
And it's true—Boeing had apparently planned to record the
test, but the company had not made a decision whether to broadcast
it live. "A livestream of the Starliner Pad Abort Test is something
we've been considering and planning for and are fully prepared to
support at the request of our customer," Boeing's Rebecca Regan
told Ars.
Source: FS – All – Science – News
At NASA's request, Boeing will livestream key Starliner test