Cow's milk tainted almond milk, prompting recall amid industry kerfuffle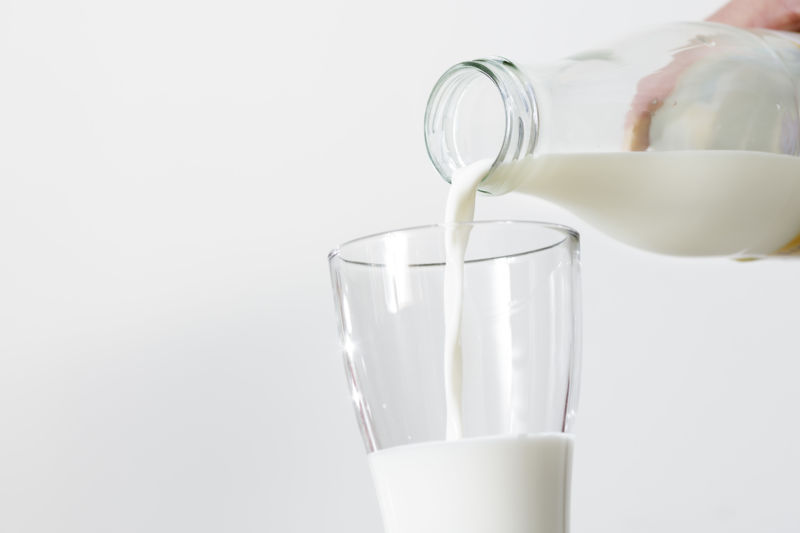 Enlarge / A ceamy, white beverage of some sort. (credit: Getty / Thomas Trutschel)
Almonds surely don't lactate—but keeping various milk products straight may not be a breeze.
HP Hood LLC is voluntarily recalling more than 145,000 half-gallon cartons of its Vanilla Almond Breeze almond milk after a batch was tainted with cow's milk. "Employee error" was to blame for spoiling the non-dairy drink, according to the company, which announced the recall late last week.
The udder mix-up spilled the bitter truth about the almond milk's production: it's being processed in the same facility as cow's milk, its legen-dairy rival. The revelation may leave a sour taste for some as regulators and lawmakers are currently grappling with the definition of "milk." The dairy industry, of course, is continuing with its long-standing argument that companies selling non-dairy beverages are profiting off moo-juice's good name.
Source: FS – All – Science – News
Cow's milk tainted almond milk, prompting recall amid industry kerfuffle