Cultural barriers still stand in the way of HPV vaccine uptake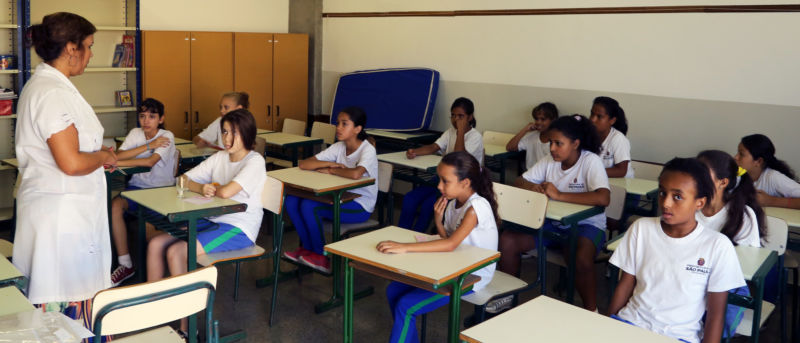 Enlarge / The HPV vaccine
is often delivered along with *** education. (credit:
Pan American Health Organization / Flickr)
Every year, nearly
34,000 cases of cancer in the US can be attributed to HPV, the
human papillomavirus . The CDC estimates that vaccination could
prevent around 93
percent of those cancers. Yet HPV vaccination rates are
abysmal: only
half of the teenagers in the US were fully vaccinated in
2017.
Cultural barriers play a role in that low rate. Vaccinating
pre-teens against a sexually transmitted infection has had parents
concerned that that this would encourage their kids to have ***
sooner, with more partners, or without protection or birth control.
And vaccine rates vary across different social and cultural groups:
for instance, rural teenagers are
less likely to be vaccinated than urban ones.
Two recent studies explore different facets of the cultural
barriers standing in the way of better HPV vaccine uptake. The
first, a paper published last month in the Canadian Medical
Association Journal, looks at the data on whether the vaccine
encourages riskier ****** behavior and finds no evidence that it
does. And the second, an early draft of a paper presented at an
American Association for Cancer Research meeting this week, reports
the results of a culturally-targeted intervention aiming to
increase vaccine uptake among low-income Chinese Americans.
Source: FS – All – Science – News
Cultural barriers still stand in the way of HPV vaccine uptake