Doctors tried to lower $148K cancer drug cost; makers triple price of pill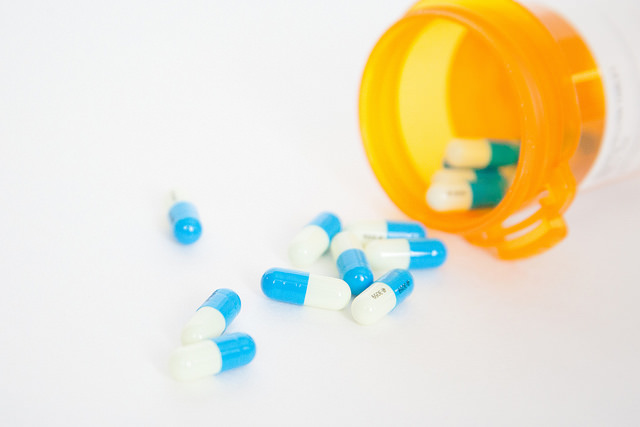 (credit: Wellness GM)
A drug that treats a variety of white blood cell cancers typically costs about $148,000 a year, and doctors can customize and quickly adjust doses by adjusting how many small-dose pills of it patients should take each day—generally up to four pills. At least, that was the case until now.
Last year, doctors presented results from a small pilot trial hinting that smaller doses could work just as well as the larger dose—dropping patients down from three pills a day to just one. Taking just one pill a day could dramatically reduce costs to around $50,000 a year. And it could lessen unpleasant side-effects, such as diarrhea, muscle and bone pain, and tiredness. But just as doctors were gearing up for more trials on the lower dosages, the makers of the drug revealed plans that torpedoed the doctors' efforts: they were tripling the price of the drug and changing pill dosages.
The drug, ibrutinib (brand name Imbruvica), typically came in 140mg capsules, of which patients took doses from 140mg per day to 560mg per day depending on their cancer and individual medical situation. (There were also 70mg capsules for patients taking certain treatment combinations or having liver complications.) The pills treat a variety of cancers involving a type of white blood cell called B cells. The cancers include mantle cell lymphoma, which was approved for treatment with four 140mg pills per day, and chronic lymphocytic leukemia, approved to be treated with three 140mg pills per day. Each 140mg pill costs somewhere around $133—for now.
Source: FS – All – Science – News
Doctors tried to lower 8K cancer drug cost; makers triple price of pill