Drugs that kill off old cells may limit a body's aging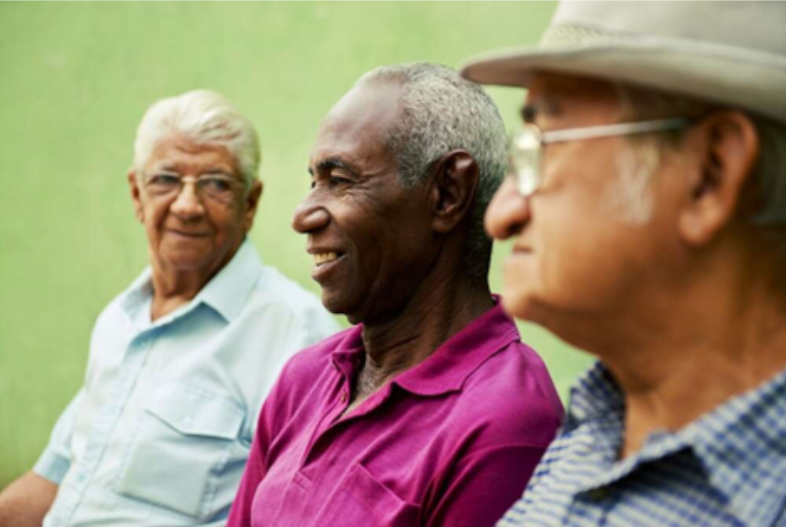 Enlarge (credit: California Social Services)
We have a good idea of what makes individual cells old. Things like DNA damage, shortened chromosome ends, and a lack of proliferative ability can all cause cells to basically shut down—they don't die, but they stop dividing and become quiescent. But we don't have a strong sense of what makes an organism old. It could be the cumulative effect of lots of their cells getting old, or there may be additional means of registering an organism's age.
Now, a new study suggests at least part of the answer may be a mix of the two. The study, done using mice, indicates that having a small population of cells that have hit the wall due to aging can induce symptoms of age-related decline in otherwise young mice. And a drug combination that targets these cells can block these problems from taking root. The same drugs, when given to elderly mice, also reduce mortality and limit some of the symptoms of age.
Senescent
Cells pick up damage all the time, either through environmental exposures or simply as a byproduct of their normal metabolism. If the damage is sufficiently critical, the cell will respond by committing an orderly sort of suicide called apoptosis, which keeps it from causing any further problems. For lesser damage, there's a less drastic alternative called senescence, in which the cell remains active and contributes its normal functions to the organism's health, but it commits to no longer dividing. Over time, as animals age, more and more cells enter senescence, a process that's thought to contribute to aging.
Source: FS – All – Science – News
Drugs that kill off old cells may limit a body's aging