Elon Musk built a "submarine" to rescue Thailand kids—here's what it looks like
Scuba divers in Thailand have already rescued four of the 12 boys who have been stranded, along with their coach, in a flooded cave. And they are hoping to rescue the rest in the next couple of days. But in the meantime, Elon Musk has continued working on alternative strategies divers could use if conventional diving proves too difficult the remaining boys.
On Saturday, Musk settled on the idea of building "a tiny, kid-size submarine using the liquid oxygen transfer tube of Falcon rocket as hull." He ordered SpaceX engineers to begin building the device, saying that it could be ready by the end of the day on Saturday.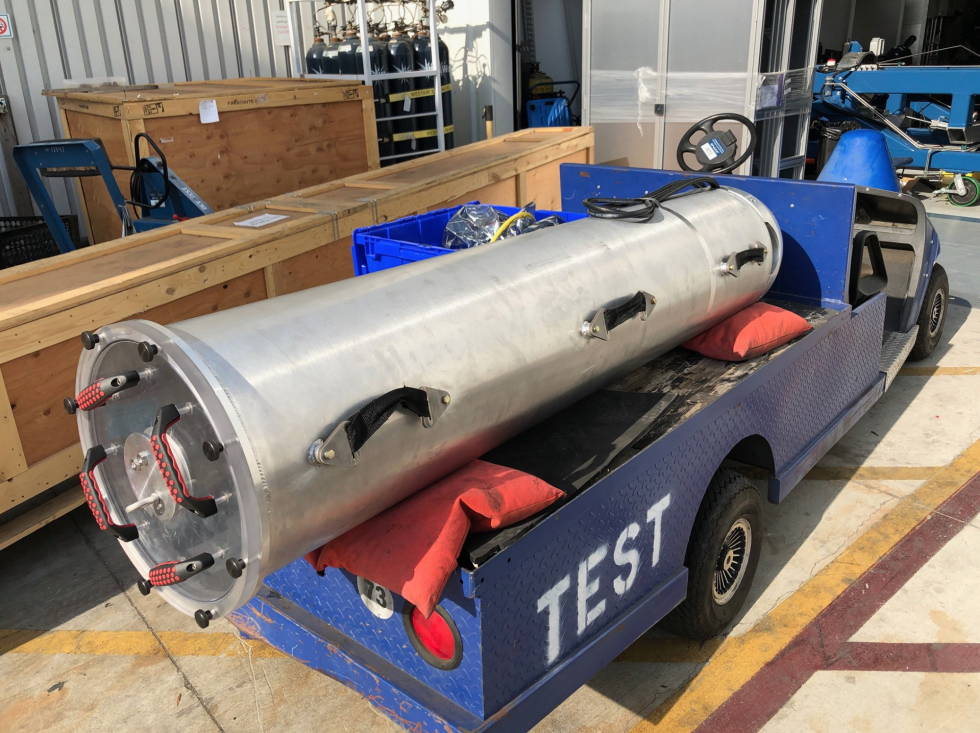 Source: FS – All – Science – News
Elon Musk built a "submarine" to rescue Thailand kids—here's what it looks like