Eye doctors find that WebMD symptom checker was wrong more than half the time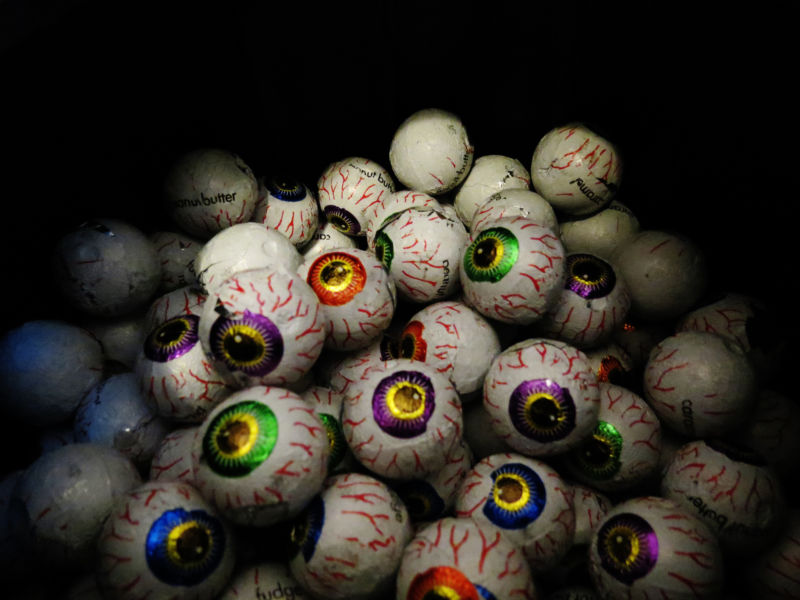 Enlarge / Giving online
symptom checkers the hairy eyeball. (credit:
Carol Munro / Flickr)
In 2015, The BMJ (formerly British Medical Journal) did a
thorough audit of online
symptom checkers. It found that, on average, the sites listed the
correct diagnosis first only about a third of the time. Carl Shen,
an ophthalmology resident at McMaster University, has led a team of
researchers in a small-scale follow-up looking specifically at eye
health, and got equally concerning results: the correct diagnoses
popped up first only a quarter of the time.
The results, presented at the Annual Meeting of the American
Academy of Ophthalmology this week, are early and provisional, but
Dr. Shen and his team are planning a larger follow-up study. And,
in the mean time, WebMD has done an update of its algorithm.
Vignettes of unpleasantries
To assess WebMD's accuracy, Shen and his colleagues compiled
42 eye-health "clinical vignettes" based on the medical
literature. A decidedly unpleasant vignette of someone suffering
from acute angle-closure glaucoma, for instance, describes a
"44-year-old woman present[ing] to ER… with severe pain around
her right eye of four-hour duration… She is also nauseated and
has thrown up once… Intraocular pressure is extremely
elevated."
Source: FS – All – Science – News
Eye doctors find that WebMD symptom checker was wrong more than half the time