Father of at least 17 kids sues fertility clinic, says he agreed to only 5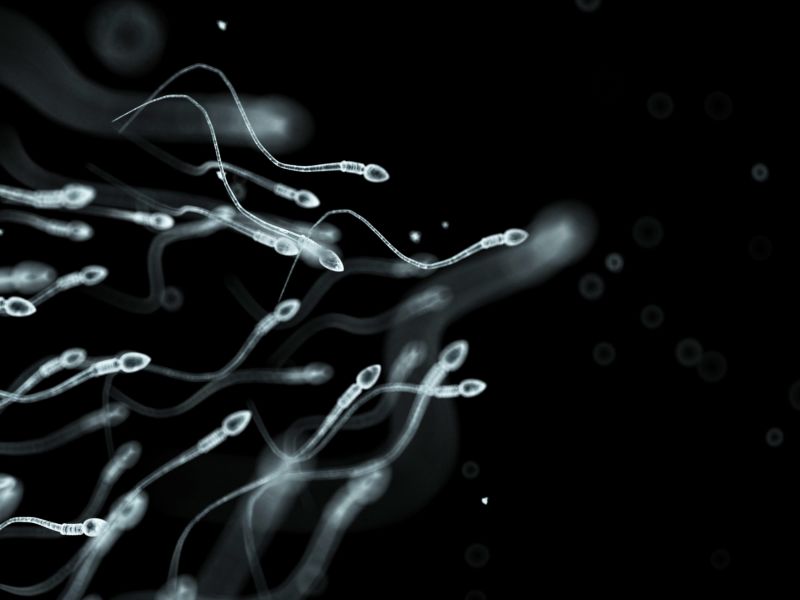 Enlarge (credit: GettySciepro)
An Oregon doctor filed a $5.25 million lawsuit Wednesday against
a fertility clinic at the Oregon Health & Science University
for being "incredibly irresponsible" with his sperm.
Dr. Bryce Cleary, 53, alleges that the OHSU clinic used his 1989
sperm donation to father at least 17 children—some who live in
his area—despite him making an agreement with the clinic at the
time that his sperm would be used for no more than five children,
all born to women living out of the state.
Dr. Cleary, who lives in Corvallis, learned that at least two of
his unexpected biological children conceived through the clinic
have attended the same schools, as well as church and social
activities, as some of the children he has with his wife—three
sons and an adopted daughter.
Source: FS – All – Science – News
Father of at least 17 kids sues fertility clinic, says he agreed to only 5