Forget growing weed—make yeast spit out CBD and THC instead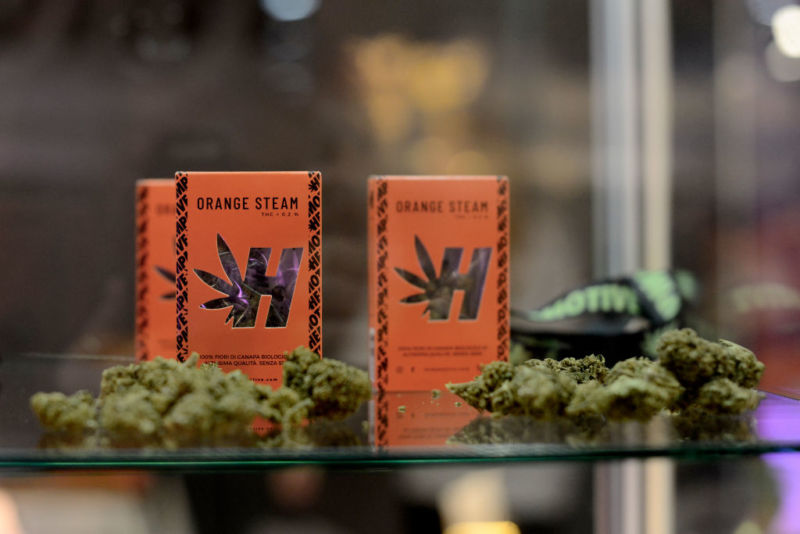 Enlarge / ROME, ITALY –
FEBRUARY 15: Vendors at Canapa Mundi, an international hemp fair,
on February 15, 2019 in Rome, Italy (credit: Simona Granati –
CorbisGetty Images)
We as a species would be miserable without yeast. Baker's yeast
has given us leavened bread for thousands of years. And I don't
even want to begin to imagine a world without beer and wine, which
rely on yeast to convert sugar into alcohol.
Now researchers have turned to yeast to do something more
improbable: manufacturing the cannabis compounds CBD and THC. By
loading brewer's yeast with genes from the cannabis plant,
they've turned the miracle microbes into cannabinoid factories.
It's a clever scheme in a larger movement to methodically pick
apart and recreate marijuana's many compounds, to better
understand the plant's true potential.
Source: FS – All – Science – News
Forget growing weed—make yeast spit out CBD and THC instead