Halted inspections amid gov't shutdown "puts our food supply at risk"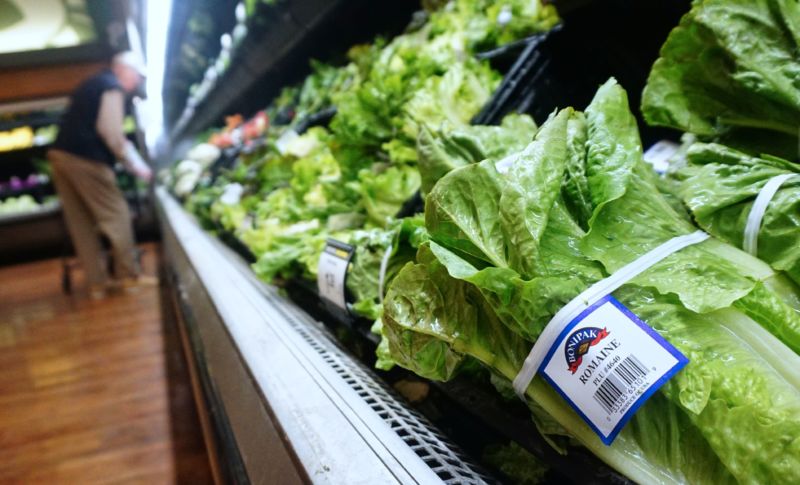 Enlarge / A man shops for
vegetables beside Romaine lettuce stocked and for sale at a
supermarket in Los Angeles, California, on May 2, 2018, where the
first death from an E coli contaminated Romaine lettuce outbreak
was reported. (credit:
GettyFREDERIC J. BROWN)
After a year plagued by
deadly E. coli outbreaks linked to widely distributed
romaine lettuce, 2019 is off to an anxiety-inducing start.
With hundreds of food inspectors furloughed in the ongoing
government shutdown, the Food and Drug Administration has
suspended all routine inspections of domestic food processing
facilities. That's according to FDA Commissioner Scott
Gottlieb, who revealed the news in an interview with the Washington
Post published Wednesday.
Gottlieb said that the agency, which oversees about 80 percent
of the food supply, is continuing to surveil foreign manufacturers
and imported food, as well as any domestic producers involved in a
current recall or outbreak.
Source: FS – All – Science – News
Halted inspections amid gov't shutdown "puts our food supply at risk"