Here's what it would take to stop climate change sooner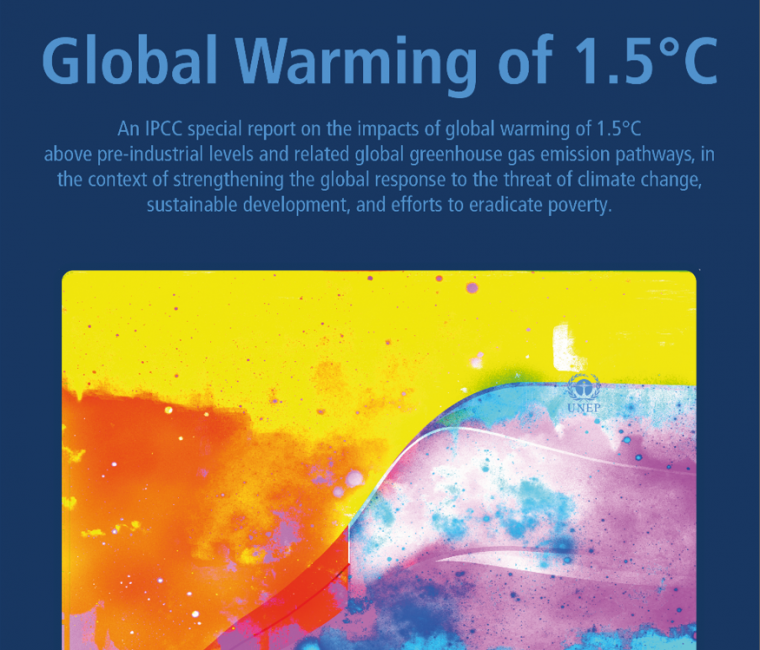 Enlarge (credit: IPCC)
One of the biggest surprises leading up to the 2015 international Paris Agreement on climate-changing emissions was an argument about a new goal. Nations settled on a target of limiting global warming to no more than 2°C a while back. Most argument since has centered on the fact that our actions haven't been sufficient to reach that goal. But in Paris, a few vulnerable nations decided to stand up and say that 2.0°C wasn't good enough. Low-lying island nations, for example, weren't satisfied with negotiating toward a goal that might not even save them.
In the end, the Paris Agreement noted that nations were striving to keep warming "well below" 2°C. The problem with even a slight shift in goals is that the scientific work done in advance of the international talks hadn't provided results for a 1.5°C scenario.
While government representatives are frankly buried by more high-quality scientific information than they really need to make sound decisions about the urgency of slowing climate change, they ordered up a 1.5°C addendum. After working overtime for the last couple of years, scientists volunteering for the Intergovernmental Panel on Climate Change (IPCC) have now provided a report summarizing what existing research tells us about a 1.5ºC warmer world.
Source: FS – All – Science – News
Here's what it would take to stop climate change sooner