Homeopath "treated" 4-yr-old boy's behavior problems with saliva from rabid dog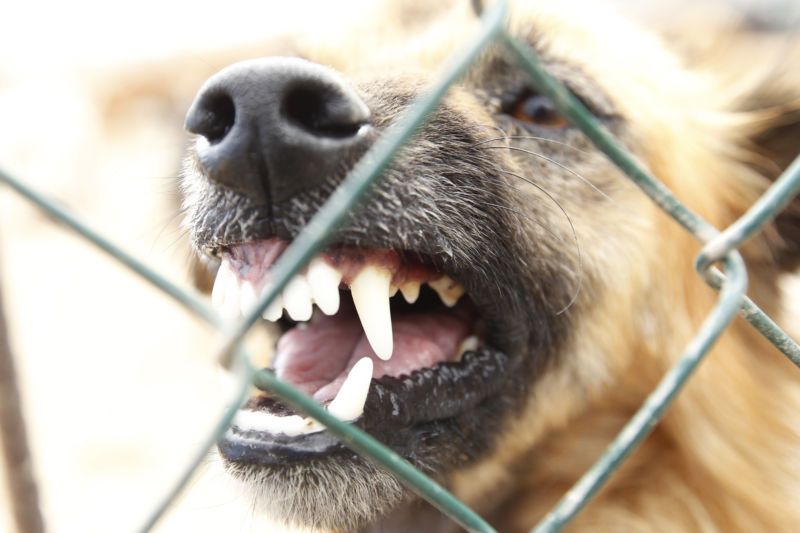 Enlarge / Insanity dog's got nothin' on homeopaths. (credit: GettyAgency-Animal-Picture)
"Hair of the dog" remedies may do the trick for some hangover sufferers. But health experts say that a Canadian homeopath took the idea too far—way, way too far.
Homeopath and naturopath Anke Zimmermann used diluted saliva from a rabid dog to "treat" a four-year-old boy, according to a blog post she published earlier this year. Zimmermann claims that the potentially infectious and deadly concoction successfully resolved the boy's aggressive behavior, which she described as a "slightly rabid-dog state."
The tail fits with the scientifically implausible principles of homeopathy. These ruffly state that substances that produce similar symptoms of a particular ailment can cure said ailment ("like cures like") and that diluting a substance increases its potency ("law of infinitesimals").
Source: FS – All – Science – News
Homeopath "treated" 4-yr-old boy's behavior problems with saliva from rabid dog