How a string of giant atoms might bring quantum computers to physics labs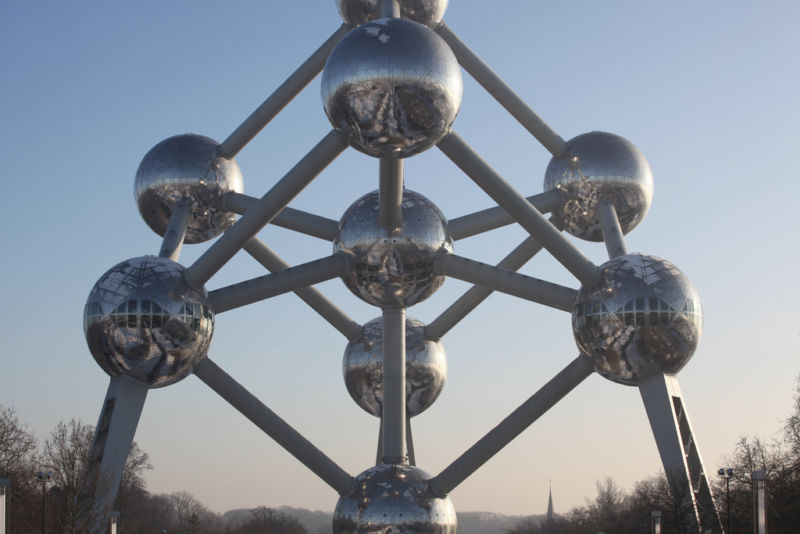 Enlarge (credit: https://www.flickr.com/photos/villehoo/3181917657/sizes/l)
When it comes to quantum mechanics, I try to avoid writing about purely theoretical results. This is especially true of quantum computing, where, in the not-too-distant past, every researcher and their dog would put their names to papers describing a new way to make a quantum computer. Then people starting playing with the real thing, and suddenly the theory side held fewer attractions. But every now and again, one of these ideas makes me mash my hands on the keyboard.
Today, it's Rydberg atoms and how to make a quantum computer from them. It's a bit far-fetched but, given the detail of the calculations, probably something that will turn up in a couple of years. And when it turns up, it will not be like previous quantum computers which started testing with one or two qubits. A Rydberg computer should start out at 10-12 qubits.
Rydberg atoms again?
I recently reported on a story about how atoms could be trapped within a Rydberg atom. In that article, I described what a Rydberg atom is. Let me repeat myself here
Source: FS – All – Science – News
How a string of giant atoms might bring quantum computers to physics labs