"I feel whole again:" Wounded vet receives first penis-scrotum combo transplant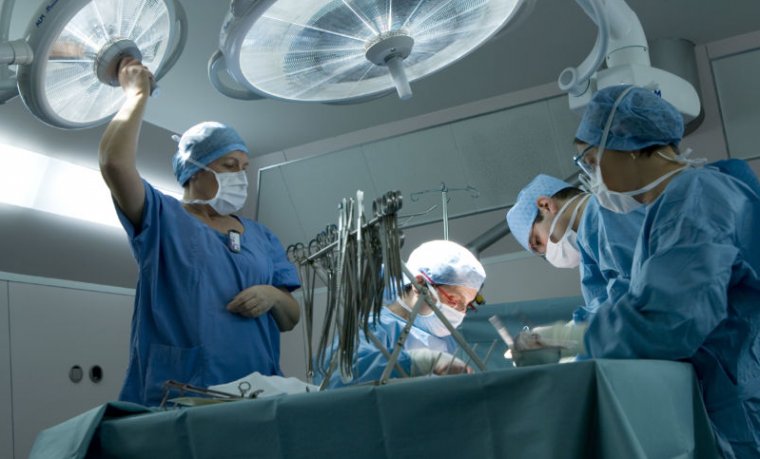 Enlarge / Doctors performing surgery. (credit: GettyBSIP)
A young military veteran severely maimed by an improvised explosive device (IED) received a transplant of a large section of tissue, including the penis, scrotum, and a portion of the abdominal wall, from a deceased organ donor, according to The New York Times.
The 14-hour operation took place at Johns Hopkins Hospital last month. It marks the third successful penis transplant and the first complex penis transplant, which is to say it involved the scrotum and surrounding tissue as well as the penis. For ethical reasons, surgeons removed the testicles prior to the transplantation to prevent the possibility that the recipient could father children genetically belonging to the donor.
Though doctors expect his recovery and nerve regrowth to take some time, they're hopeful that the patient will eventually recover the ability to urinate and have spontaneous erections and orgasms. In fact, they expect urination to be possible within a few months.
Source: FS – All – Science – News
"I feel whole again:" Wounded vet receives first penis-scrotum combo transplant