Italy signs an agreement to fly on VSS Unity for research missions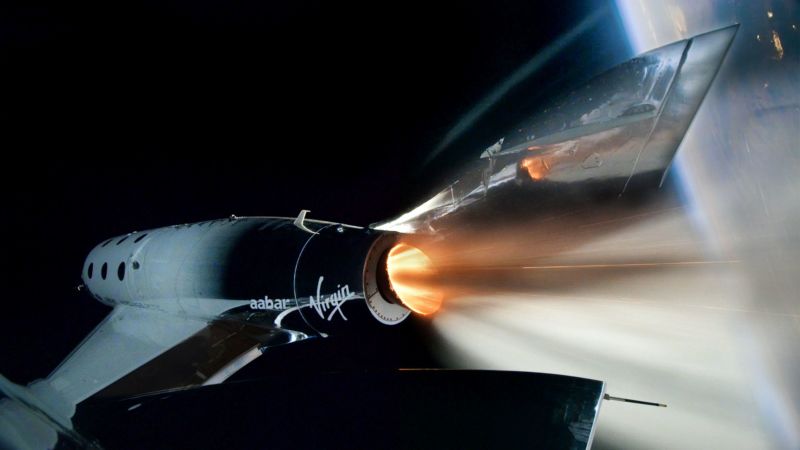 Enlarge / The VSS Unity
spacecraft rockets to space on its first spaceflight. (credit:
Virgin Galactic)
On Wednesday, Virgin Galactic signed an agreement with the
Italian Air Force to have humans fly on board its suborbital
spacecraft and conduct scientific research.
The deal marks the first time a government has bought a ride on
a private, suborbital space mission to conduct any kind of
human-led experiments. The first research flight could take place
as early as next year, the company said.
"We're delighted to work with the Italian Air Force to
further space-based research and technology development through
this historic mission," Virgin's chief executive, George
Whitesides, said in a news release.
Source: FS – All – Science – News
Italy signs an agreement to fly on VSS Unity for research missions