Massive recall of homeopathic kid's products spotlights dubious health claims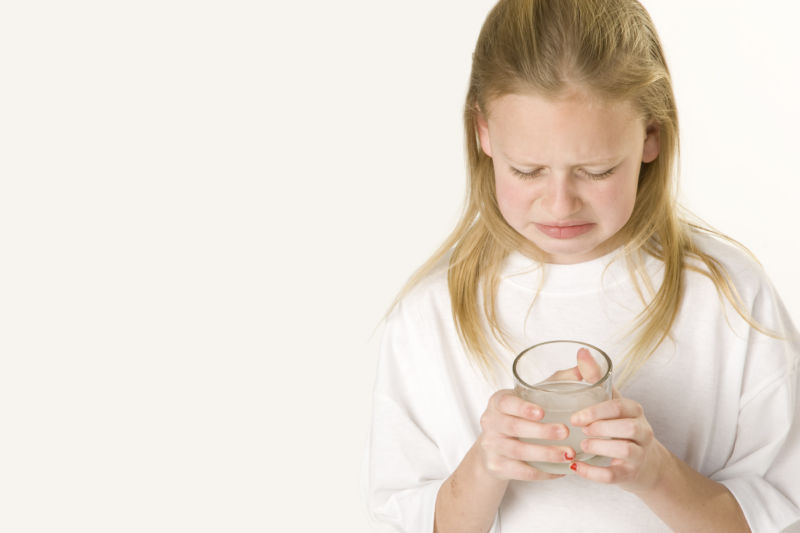 Enlarge / Yeah, I wouldn't drink that either. (credit: GettyJBryson)
The maker of wide-ranging "water-based homeopathic medicines" has recalled 32 products marketed to children and infants due to microbial contamination, according to an announcement posted on the Food and Drug Administration's website this week.
The announcement does not provide any specifics about the contamination or potential risks. However, the North Carolina-based manufacturer behind the recall, King Bio, issued a similar announcement back in July. At that time, the company recalled three other products after an FDA inspection found batches contaminated with the bacteria Pseudomonas brenneri, Pseudomonas fluroescens, and Burkholderia multivorans.
Pseudomonas brenneri is a bacterium recently found in natural mineral waters and its clinical significance is murky. However, Pseudomonas fluroescens is known to be an opportunistic pathogen, causing blood infections, and Burkholderia multivorans can cause infections in people with compromised immune systems and cystic fibrosis. It was also recently found to be a rare, but emerging cause of meningitis.
Source: FS – All – Science – News
Massive recall of homeopathic kid's products spotlights dubious health claims