Netflix film examines why NASA shunned women astronauts in early days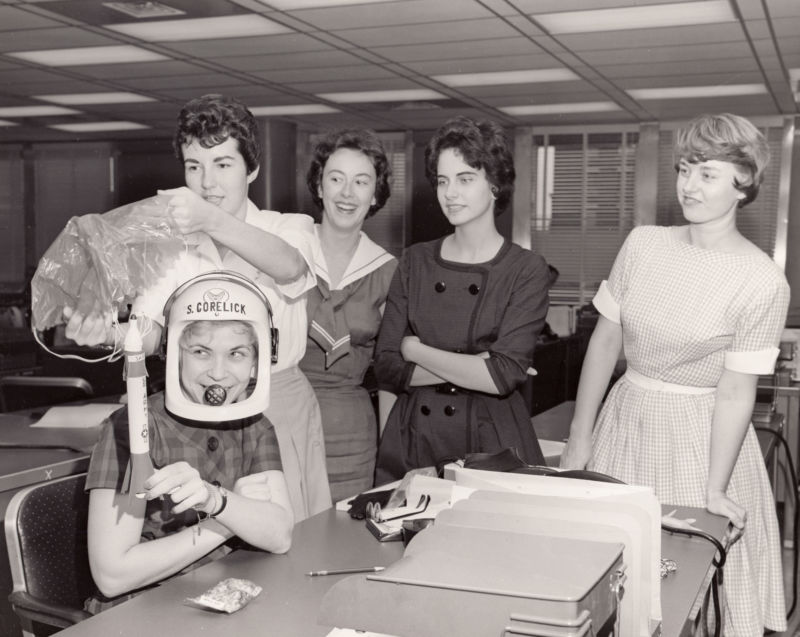 Enlarge / An undated file photo of some of the Mercury 13 candidates. (credit: Mercury 13 / Netflix)
This June, the world will mark the 55th anniversary of the first woman flying into space. Valentina Tereshkova, an amateur Russian skydiver, spent nearly three days in orbit inside a spherical Vostok 6 capsule. The first American woman, physicist Sally Ride, would not follow Tereshkova into space for another two decades.
A new documentary on Netflix, Mercury 13, examines the question of why NASA did not fly women in space early on and, in particular, focuses on 13 women who underwent preliminary screening processes in 1960 and 1961 to determine their suitability as astronauts. The film offers a clear verdict for why women were excluded from NASA in the space agency's early days—"good old-fashioned prejudice," as one of the participants said. Mercury 13 will be released Friday.
The film admirably brings some of these women to life, all of whom were accomplished pilots. There is Jerrie Cobb, who scored very highly in the preliminary tests and gave compelling testimony before Congress in an attempt to open NASA's early spaceflight programs to women. Another key figure is pilot Jane B. Hart, married to a US Senator from Michigan, whose experience in the project compelled her to become one of the founders of the National Organization for Women.
Source: FS – All – Science – News
Netflix film examines why NASA shunned women astronauts in early days