Physicists' simple spanks economists' complex in economic growth forecasts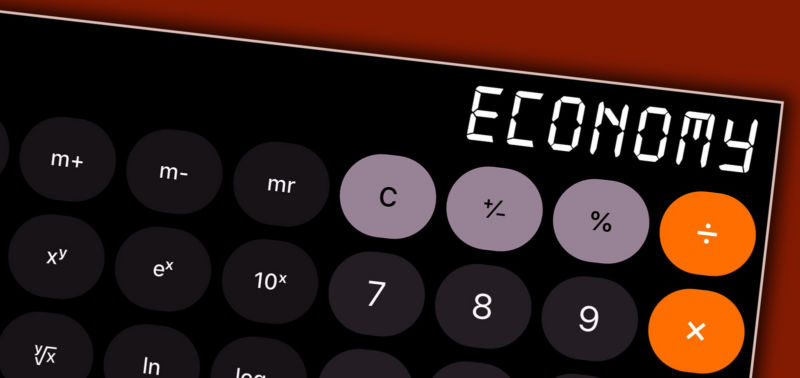 Enlarge (credit: CreditDebitPro)
Physicists have a reputation for being a bunch of stickybeaks—they will jump into unrelated fields and tell everyone that they are doing it wrong. This reputation is so well deserved that there is even a relevant XKCD. Sometimes, though, it all works out—usually because the physicists stick to their area of expertise, which just happens to be relevant to the problem.
In this case, we are talking about economics. It just so happens that the economy falls into the category of a complex system, which various physicists spend a lot of time playing with.
The paper in question seems to bring together a number of slowly developing concepts in economics. Taken together, and adding a touch of dynamical modeling, their merger leads to better forecasts for gross domestic product (GDP)—and I expect that other economic indicators can be attacked by a similar procedure.
Source: FS – All – Science – News
Physicists' simple spanks economists' complex in economic growth forecasts