Purdue will stop forcefully pushing OxyContin, focus on constipation instead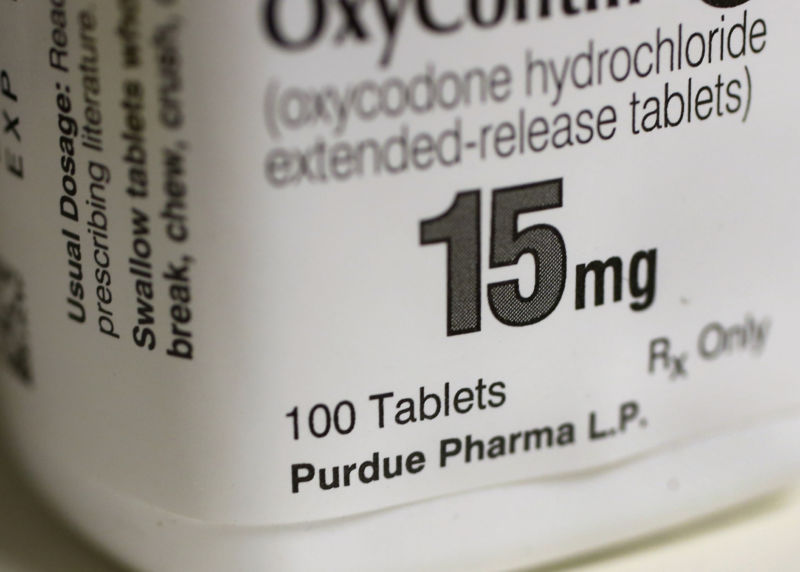 Enlarge (credit: GettyBloomberg)
Purdue Pharma LP, the maker of opioid painkiller OxyContin, said that it will stop aggressively promoting opioid painkillers directly to doctors—a practice many blamed for helping to create the epidemic of opioid addiction and overdose that has recently been killing an average of 115 Americans each day.
According to Bloomberg, the company told employees that it will cut its sales staff by more than half, to 200 workers, and send letters to doctors saying that its salespeople will no longer show up at their offices. The remaining sales force will focus on promoting the company's drug, Symproic, which treats constipation brought on by opioid use.
"We have restructured and significantly reduced our commercial operation and will no longer be promoting opioids to prescribers," the company said in a statement.
Source: FS – All – Science – News
Purdue will stop forcefully pushing OxyContin, focus on constipation instead