Rocket Report: Aloha to Hawaii launch site, China tests grid fins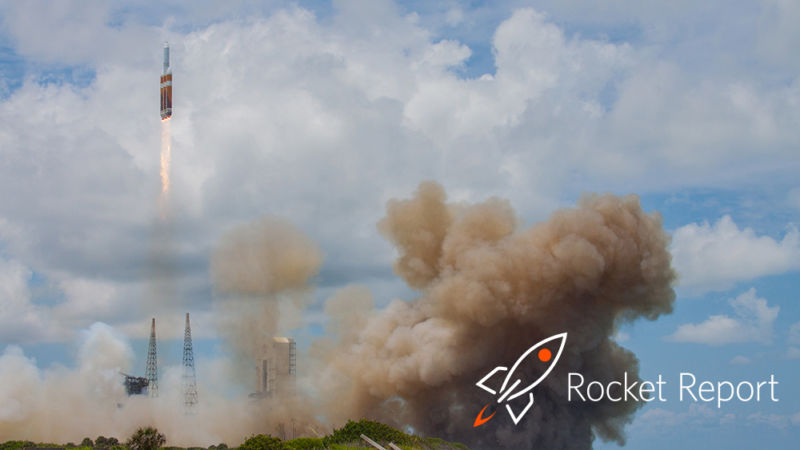 Enlarge / The mighty Delta
IV Heavy rocket takes to the skies. (credit: Aurich
Lawson/United Launch Alliance)
Welcome to Edition 2.22 of the Rocket Report! This week, there
is a lot of news on medium-sized launchers, as well as the first
real estimate for the combined marginal and fixed costs of a Space
Launch System flight. Also, I want to note that this report will
not publish next week as the author will be taking time off to work
on a book project.
As always, we welcome
reader submissions, and if you don't want to miss an issue,
please subscribe using the box below (the form will not appear on
AMP-enabled versions of the site). Each report will include
information on small-, medium-, and heavy-lift rockets as well as a
quick look ahead at the next three launches on the calendar.
Source: FS – All – Science – News
Rocket Report: Aloha to Hawaii launch site, China tests grid fins