Rocket Report: Lots of losers in small launch, Air Force award, Red (Bull) Mars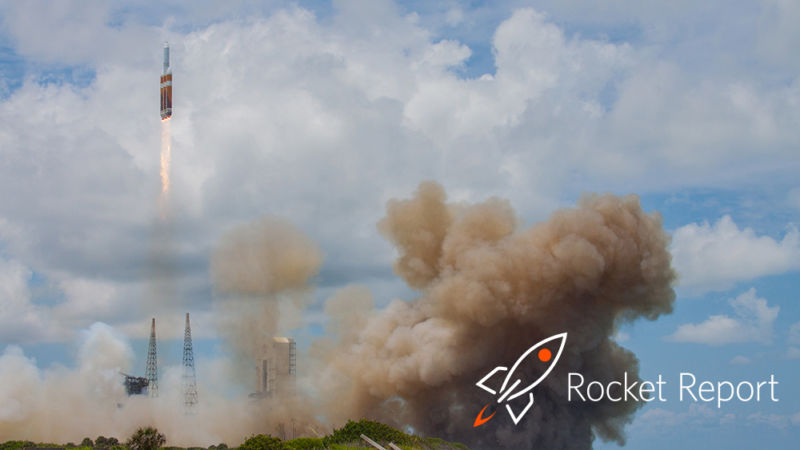 Enlarge (credit: Aurich Lawson/United Launch Alliance)
Welcome to Edition 1.16 of the Rocket Report! This week, we discuss an interview with Rocket Lab's Peter Beck, cover China's burgeoning private launch market, and note an interesting payload going up on a Japanese space station mission early next week.
As always, we welcome reader submissions, and if you don't want to miss an issue, please subscribe using the box below (the form will not appear on AMP-enabled versions of the site). Each report will include information on small-, medium-, and heavy-lift rockets as well as a quick look ahead at the next three launches on the calendar.

Rocket Lab chief sees lots of losers in competition. In an interview with Via Satellite, Rocket Lab chief executive Peter Beck says that after his experience building the Electron rocket, he sees a difficult path for competitors. "There are more than 100 small launch vehicles in development, but we'd only expect to see a handful launch and even fewer succeed," he said.
Source: FS – All – Science – News
Rocket Report: Lots of losers in small launch, Air Force award, Red (Bull) Mars