Rocket Report: Small sat market surging, Proton dying, Falcon Heavy certified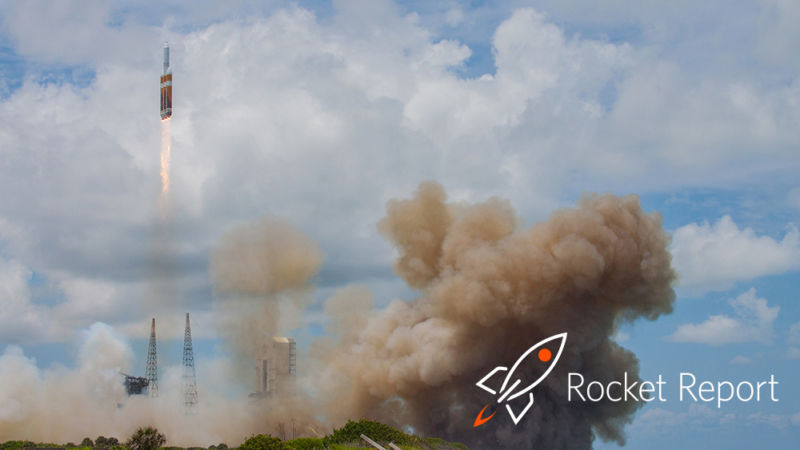 Enlarge / We need your help to produce a new newsletter to chronicle the dynamic launch industry. (credit: Aurich Lawson/background image United Launch Alliance)
Welcome to Edition 1.06 of the Rocket Report! We're coming to you this week from Kourou, French Guiana, where the European Space Agency has its spaceport. We're here at the agency's invitation to see the facilities, better understand its launch program, speak with key officials about the Ariane 6 booster, and more. Expect much coverage in the days and weeks to come on Ars Technica.
As always, we welcome reader submissions, and if you don't want to miss an issue, please subscribe in the box below. Each report will include information on small-, medium-, and heavy-lift rockets as well as a quick look ahead at the next three launches on the calendar.

Small-satellite market may reach $62 billion by 2030. The demand for small-satellite launches for both new constellations and replacement missions is estimated to grow to 11,631 by 2030, Satellite Today (aka Via Satellite) reports, citing a Frost & Sullivan analysis. The report details the demand and supply for small-satellite launches, and it forecasts the number of smallsats, payload mass, and launch revenue based on defined scenarios.
Source: FS – All – Science – News
Rocket Report: Small sat market surging, Proton dying, Falcon Heavy certified