Rocket Report: SpaceShipTwo soars, BFR engine advances, a self-eating booster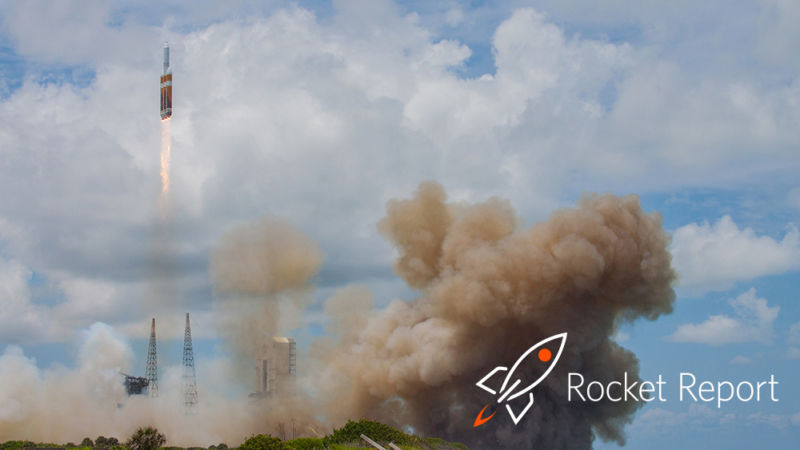 Enlarge / We need your help to produce a new newsletter to chronicle the dynamic launch industry. (credit: Aurich Lawson/background image United Launch Alliance)
Welcome to Edition 1.02 of the Rocket Report! This collaborative effort with readers of Ars Technica seeks to diversify our coverage of the blossoming launch industry. The Rocket Report publishes as a newsletter on Thursday and on this website every Friday morning.
We welcome reader submissions, and if you don't want to miss an issue, please subscribe in the box below. Each report will include information on small-, medium-, and heavy-lift rockets as well as a quick look ahead at the next three launches on the calendar.

Rocket Lab sets a date for its third Electron launch. After a delay from April, Rocket Lab has set a new 14-day launch window that will open from June 23 to July 6. The company says the original launch window was moved from April after unusual behavior was identified in a motor controller during a wet dress rehearsal. The team used the additional time to review data, identify the cause of the issue, and fix it. This extra time also allowed Rocket Lab to add additional payload to its launch vehicle, including a "drag sail" that could be attached to small satellites and deployed once they reached the end of their useful life, Stuff reports.
Source: FS – All – Science – News
Rocket Report: SpaceShipTwo soars, BFR engine advances, a self-eating booster