Rocket Report: Virgin Orbit targets Mars, SpaceX to launch rideshares on time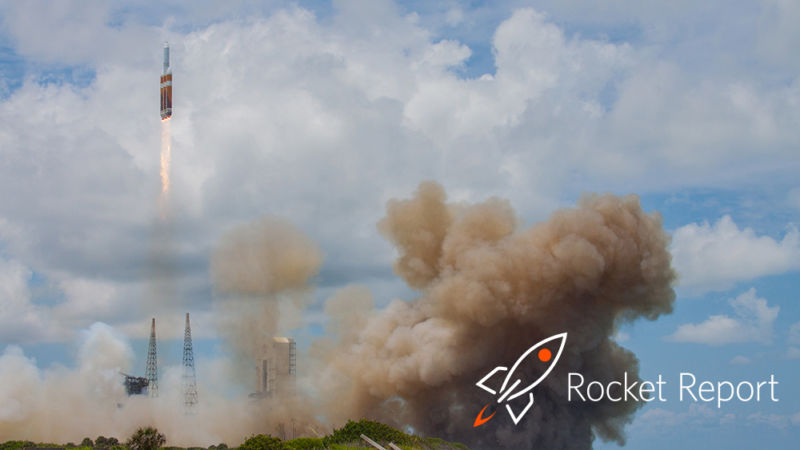 Enlarge / The mighty Delta
IV Heavy rocket takes to the skies. (credit: Aurich
Lawson/United Launch Alliance)
Welcome to Edition 2.18 of the Rocket Report! This week has
produced a lot of news about medium-lift rockets, particularly
around the issue of commercial crew—is the hardware finally
ready?—as well as rideshare missions. There's also some nifty
news about the Falcon 9 brute-forcing its way into a polar orbit
from Cape Canaveral in Florida.
As always, we welcome
reader submissions, and if you don't want to miss an issue,
please subscribe using the box below (the form will not appear on
AMP-enabled versions of the site). Each report will include
information on small-, medium-, and heavy-lift rockets as well as a
quick look ahead at the next three launches on the calendar.

Virgin Orbit to launch Mars smallsat mission.
In what would be a landmark for small-satellite launch vehicles,
Virgin Orbit announced this week that it plans to become the first
private company to send cubesats to Mars. The company said it is
partnering with nearly a dozen Polish universities and a Polish
satellite maker called SatRevolution to design up to three robotic
missions to the Red Planet over the next decade,
The Verge reports.
Source: FS – All – Science – News
Rocket Report: Virgin Orbit targets Mars, SpaceX to launch rideshares on time