Russian space leader issues decree against trash, "sloppy" work attitudes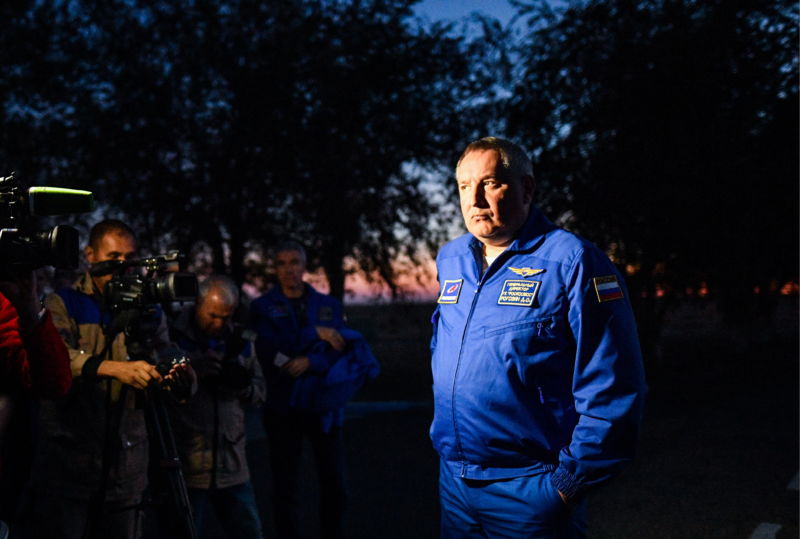 Enlarge / Roscosmos Head
Dmitry Rogozin gives a press briefing after the failure of the
MS-11 mission. (credit: Alexei FilippovTASS via Getty Images)
Dmitry Rogozin is not having the best year. Earlier, he was
essentially demoted from his position as deputy prime minister over
defense and space to a position managing Roscosmos, the Russian
space corporation. And since then he has had to grapple with a
number of embarrassing spaceflight problems, including an
errant drill hole in a Soyuz spacecraft and
an emergency landing of another one after a rocket exploded
mid-flight.
But Rogozin is nothing if not a fighter, and he now appears to
be taking steps to address the deteriorating situation at
Roscosmos—and the Russian aerospace companies that build rockets
and spacecraft for the country.
The Kommersant newspaper obtained a copy of a directive that
Rogozin has issued to the leaders of companies and facilities that
serve Roscosmos. The purpose of the letter, the newspaper reports,
is to help the companies root out "poor manufacturing culture and
negligent attitudes of staff toward their work." (This article was
translated for Ars by Robinson Mitchell, a former US Air Force
Airborne Cryptologic Language Analyst.)
Source: FS – All – Science – News
Russian space leader issues decree against trash, "sloppy" work attitudes