Science in a bottle: 132-year-old experiment washed ashore in Australia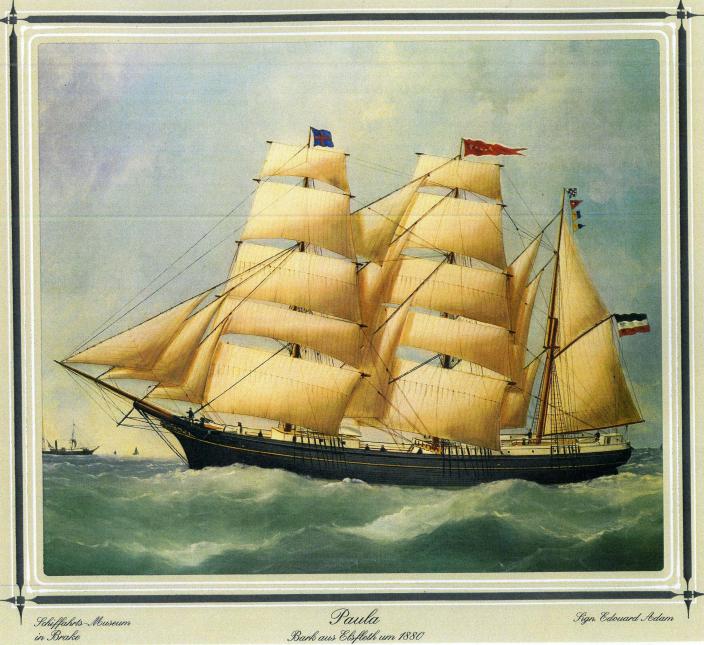 Enlarge / The ship on which this message was placed into its bottle. (credit: Deutsches Schiffahrtsmuseum-Unterweser)
A 132-year-old message in a bottle turned up on an Australian beach earlier this year, but it's not a love note or a treasure map: it's a science experiment.
Tonya Illman was walking the beach with a friend while they waited for her son's car to be dug out from the soft sand. That's when she saw it. "I saw something sticking out of the sand, so I went to take a closer look," she told the Western Australian Museum. "It just looked like a lovely old bottle, so I picked it up thinking it might look good in my bookcase. My son's girlfriend was the one who discovered the note when she went to tip the sand out."
When the Illmans unrolled the damp sheet of paper, they found a printed form, filled out in very faint handwriting—in German.
Source: FS – All – Science – News
Science in a bottle: 132-year-old experiment washed ashore in Australia