SpaceX and Boeing spacecraft may not become operational until 2020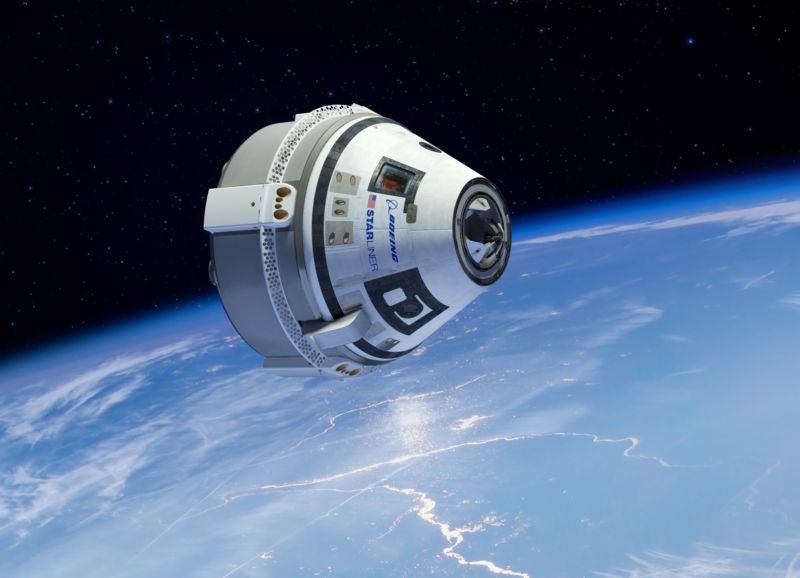 Enlarge / An artist's view of the Starliner spacecraft en route to the International Space Station. (credit: Boeing)
A new report provides some insight into the challenges that SpaceX and Boeing are facing when it comes to flying commercial crew missions, and it also suggests both companies may be nearly two years away from reaching operational status for NASA.
The assessment of large projects at NASA, published on Tuesday by the US Government Accountability Office, found that certification of the private spacecraft for flying astronauts to the International Space Station may be delayed to December 2019 for SpaceX and February 2020 for Boeing.
"Both of the Commercial Crew Program's contractors have made progress developing their crew transportation systems, but delays persist as the contractors have had difficulty executing aggressive schedules," the report states.
Source: FS – All – Science – News
SpaceX and Boeing spacecraft may not become operational until 2020