Study claimed a GMO trial went horrifically wrong. The study's authors disagree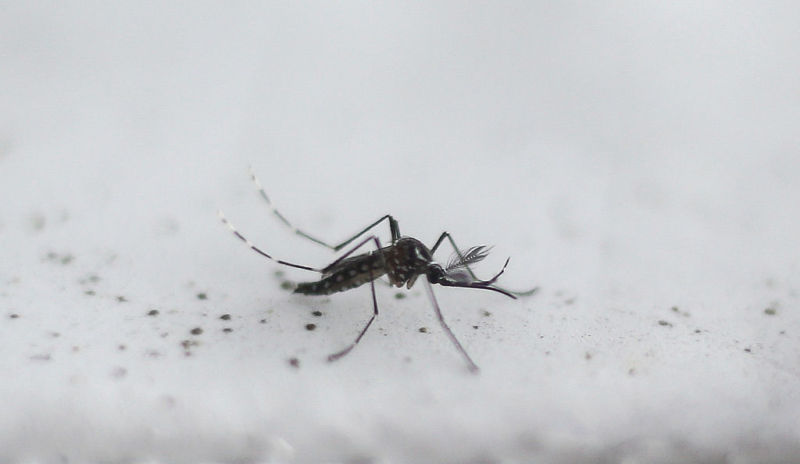 Enlarge / A transgenic
Aedes aegypti OX513A mosquito, created by Oxitec. (credit: GettyMIGUEL
SCHINCARIOL)
Six researchers are reportedly calling for the retraction of
their study, which claimed that a trial of genetically modified
(GM) mosquitoes went horrifically wrong and resulted in
extra-dangerous, mutant blood-suckers flying rampant in a Brazilian
city.

The study—authored by 10 researchers in total and published
September 10 in Scientific Reports—monitored the consequences of
a pilot release of GM mosquitoes in Jacobina, Brazil, that started
in 2013.
The GM mosquitoes are a strain of Aedes aegypti created by
British biotechnology company Oxitec and dubbed OX513A. The insects
carry an artificially created gene (a transgene) that kills nearly
all of their offspring, thereby smacking down the mosquito
population overall.
Source: FS – All – Science – News
Study claimed a GMO trial went horrifically wrong. The study's authors disagree