Supersonic passenger jet firm raises $100 million, aims for 2019 test flights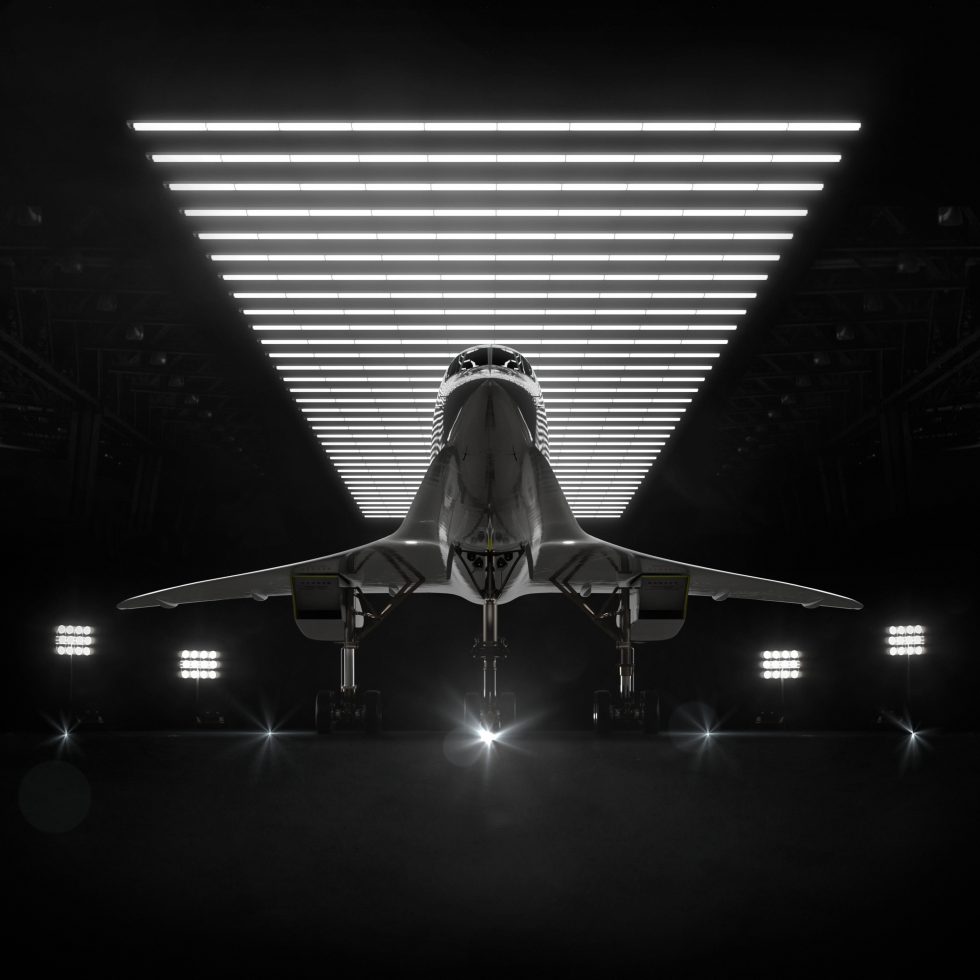 Boom Supersonic
Founded in 2014, Colorado-based Boom Supersonic says it has been
making steady technical development toward the return of supersonic
civilian travel. Now it has some considerable resources, as well.
On Friday, the company announced that it has raised $100 million
in Series B financing, bringing its total funding to over $141
million.
"This new funding allows us to advance work on Overture, the
world's first economically viable supersonic airliner," said
Blake Scholl, founder and CEO of Boom Supersonic, in a news
release.
Source: FS – All – Science – News
Supersonic passenger jet firm raises 0 million, aims for 2019 test flights