That 3D-printed rocket company just got $35 million in private financing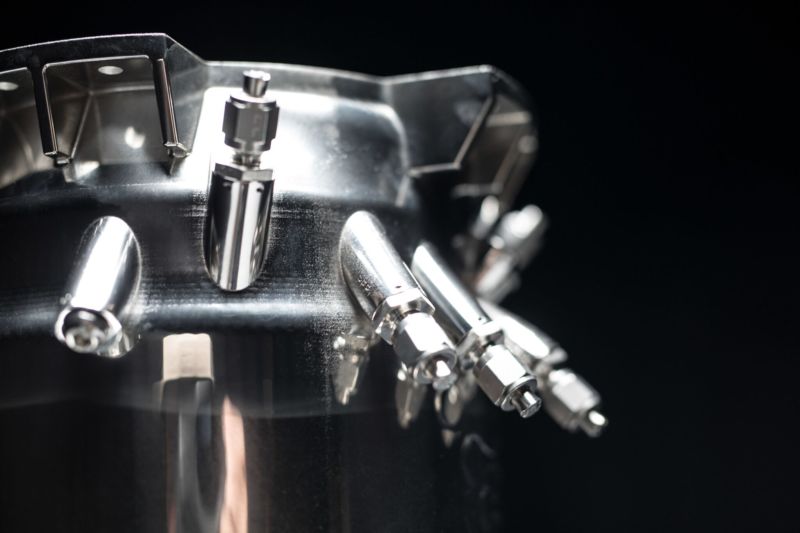 Enlarge / Hello, Aeon 1 rocket engine. (credit: Relativity Space)
Relativity Space aims to not only 3D print its rocket engines, but nearly all of the booster itself. And now it has raised a considerable amount of money for a company with just 17 employees. On Tuesday, Relativity Space announced an additional $35 million round of funding to help bring its Terran rocket to market.
The funds were raised as part of "Series B" financing, a second round of venture capital fundraising in which investors pay a higher price for stock than original investors. The latest round of investment was led by Playground Global, and it included returning participation from Social Capital, Y Combinator, and Dallas Mavericks owner Mark Cuban.
According to Relativity, the new funding will allow the company to accelerate its efforts to attract launch contracts for future constellations of satellites. Already, company co-founder Tim Ellis has said Relativity has secured more than $1 billion in commitments for future orders provided it can become operational on a reasonable schedule.
Source: FS – All – Science – News
That 3D-printed rocket company just got million in private financing