Theranos to formally dissolve as a company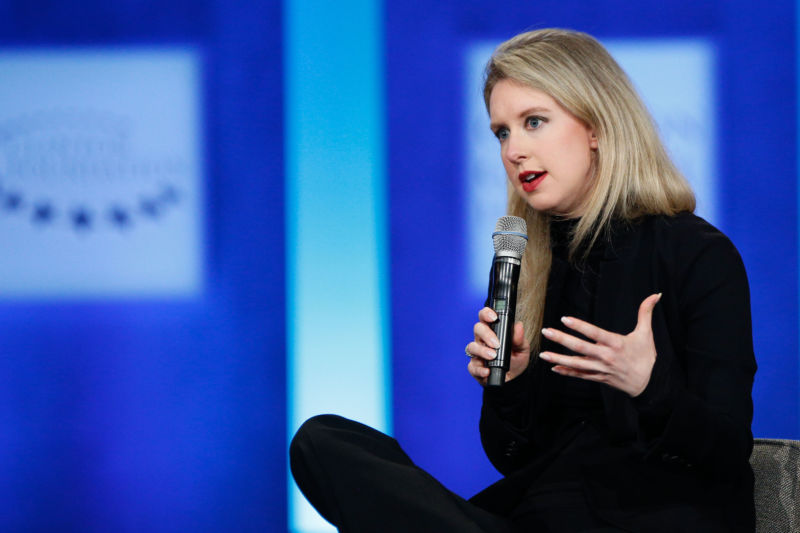 Enlarge / Elizabeth Holmes speaks on stage during the closing session of the Clinton Global Initiative 2015 on September 29, 2015 in New York City. (credit: JP Yim/Getty Images)
Theranos has told its investors that the company will wrap up, paying "unsecured creditors its remaining cash," according to the Wall Street Journal.
The company's dissolution comes months after its top two executives, ex-CEO Elizabeth Holmes, and former president Ramesh "Sunny" Balwani, were federally prosecuted for criminal wire fraud.
Theranos, with Holmes at the helm, had claimed that it could run a slew of physiological tests with a simple pin-prick of blood. That assertion turned out to be false.
Source: FS – All – Science – News
Theranos to formally dissolve as a company