Two spaces after period are better than one, except maybe they aren't, study finds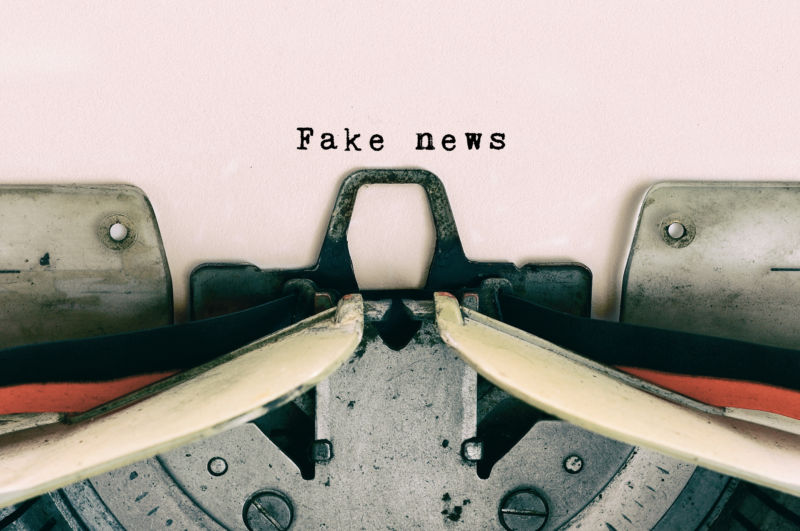 Enlarge / Two spaces are better. Well, at least to me. (credit: Nora Karol Photography/Getty Images)
In what may be one of the most controversial studies of the year, researchers at Skidmore College—clearly triggered by a change in the American Psychological Association (APA) style book—sought to quantify the benefits of two spaces after a period at the end of a sentence. After conducting an eye-tracking experiment with 60 Skidmore students, Rebecca L. Johnson, Becky Bui, and Lindsay L. Schmitt found that two spaces at the end of a period slightly improved the processing of text during reading. The research was trumpeted by some press outlets as a vindication of two-spacers' superiority.
For anyone who learned their keyboarding skills on a typewriter rather than a computer—and for the many who developed their keyboard muscle memory using software packages such as Mavis Beacon Teaches Typing—the double-space after the period is a deeply ingrained truth. While modern style, based on the fallacy that computer typography makes such double-spaces redundant and Paleolithic, has demanded the deprecation of the second tap of the space bar after a punctuation full-stop, many have openly resisted this heresy, believing that the extra space is a courtesy to the reader and enhances the legibility of the text.
Previous cognitive science research has been divided on the issue. Some research has suggested closer spacing of the beginning of a new sentence may allow a reader to capture more characters in their parafoveal vision—the area of the retina just outside the area of focus, or fovea—and thus start processing the information sooner (though experimental evidence of that was not very strong). Other prior research has inferred that an extra space prevents lateral interference in processing text, making it easier for the reader to identify the word in focus. But no prior research found by Johnson, Bui, and Schmitt actually measured reader performance with each typographic scheme.
Source: FS – All – Science – News
Two spaces after period are better than one, except maybe they aren't, study finds