Vaping-linked lung illness looks like exposure to mustard gas, doctors say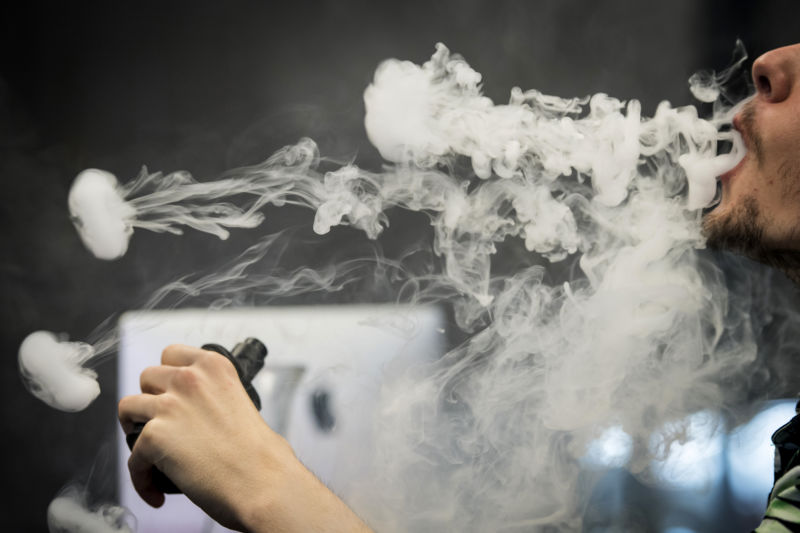 Enlarge (credit:
GettyBloomberg)
Close examination of lung tissue from 17 people with severe
vaping-linked injuries found a type of tissue damage seen in people
exposed to toxic fumes and chemical weapons, such as mustard
gas.
That's according to
a short report in The New England Journal of Medicine published
Wednesday by doctors from the Mayo Clinic.
It's still unclear what's causing a rash of life-threatening
lung injuries in some people who vape. As of October 1, there have
been 1,080 confirmed or probable cases in 48 states and the US
Virgin Islands, including 18 deaths in 15 states, according to the
Centers for Disease Control and Prevention.
Source: FS – All – Science – News
Vaping-linked lung illness looks like exposure to mustard gas, doctors say