Welcome to the cyber world: The real-world tech behind Alita: Battle Angel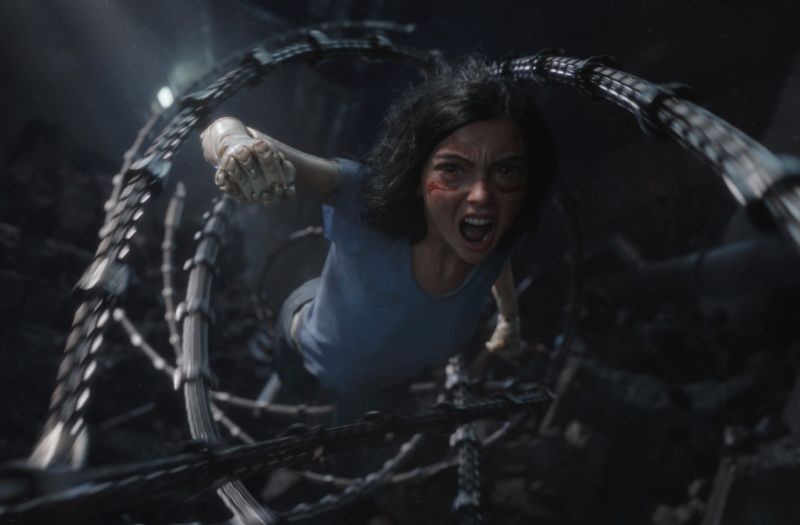 Enlarge / The futuristic
cyborg world depicted in Alita: Battle Angel has some promising
real-world analogues. (credit: 20th Century Fox)
The CGI-heavy cinematic world of Alita: Battle Angel, is
chock-full of the kinds of cyberpunk toys most of us only dream
about. But while much of the technology in Alita is futuristic,
it's
deliberately grounded in the real-world technology of today,
per producer James Cameron's vision.
(Mildest of spoilers for Alita: Battle Angel below. You
can read Sam Machkovech's largely spoiler-free review
here.)
Set some 600 years in the future, the cyberpunk world
of Alita: Battle
Angel is a dystopian society where people in Iron City
scavenge for anything useful—especially technology—in the
Scrapyard, which holds everything dumped from the floating city of
Zalem, where the "elite" reside. There's a series of tubes where
products are sent from the Iron City to Zalem (in exchange for the
latter's refuse), but otherwise the two worlds never really mix.
The Scrapyard is where a kind doctor finds cyborg Alita's head,
holding her carefully preserved human brain. He knows immediately
he's looking at highly advanced technology from three centuries
earlier, lost in time, and rehabilitates her. The plot follows her
journey from amnesiac innocent to fierce warrior.
Source: FS – All – Science – News
Welcome to the cyber world: The real-world tech behind Alita: Battle Angel